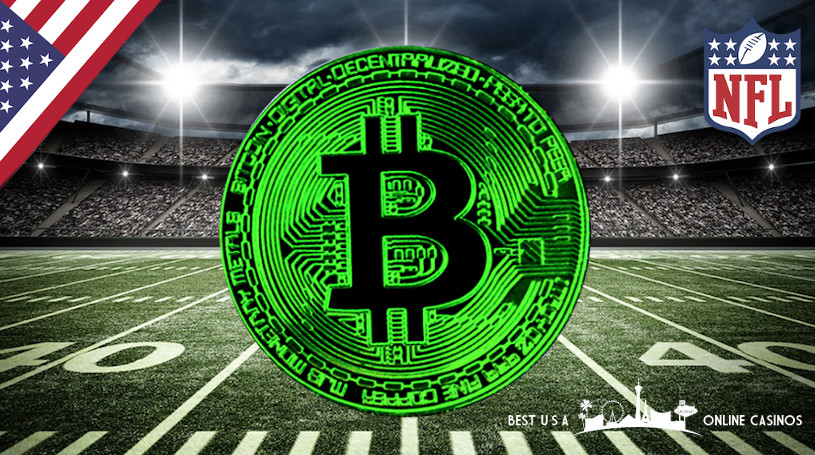 ***Updated on August 25th, 2020***
This alt coin has lost a bit of its swagger since billionaire iGaming playboy Calvin Ayre distanced himself from it a few years ago. He was a main driving force behind the original success of Bitcoin Cash, echoing his earlier triumphs with Bodog and Bovada, entertainment sites that delighted millions of members for more than 20 years. After pumping the price up to an astounding $3,100 USD at its peak in 2017, he jumped ship as it plummeted back down to earth to form his own coin, Bitcoin SV (Satoshi Vision). It's currently trading between $275 and $300, leading many confused as to whether they should hold or sell.
Therefore, people across the nation look to gamble with it (again), so NFL arriving in a few weeks ensures all of those virtual coins can be put to good use on moneylines, parlays, and props. So here are the top U.S. betting sites accepting Bitcoin Cash in 2020, along with current bonus offers for each.
When it first launched, it was touted as the next great cryptocurrency, soon to be more valuable than the original version. Ultimately, the younger brother rose and fell with Bitcoin value and never really made a mark of its own. Experts had thought it would leapfrog every other coin as it was extremely cheap to execute transfers while still being totally anonymous and quick to complete.
It's precisely these reasons why countless players prefer BCH deposits at online casinos and use it exclusively to facilitate their passtime. Transaction fees are a fraction of BTC yet all of the amazing perks remain, making it a fantastic banking option regardless of what it's being used for.
However, it recently ran into issues as last year one of its lead developers admitted it can't mine blocks bigger than 2MB, causing critics to ridicule those still involved in the project. That said, over the last 36 months, numerous applications were built on the chain and there were even huge conferences dedicated to its future around the world, continuing to attract interest today.
The number of merchants listing it as a payment method has steadily increased so it seems poised to possibly experience another surge in price this winter, of course some critics still predict the exact opposite. Only time will tell who's prognosticating correctly, but until then, a wide selection of USA sportsbooks take Bitcoin Cash, ensuing it continues to have important uses for now.