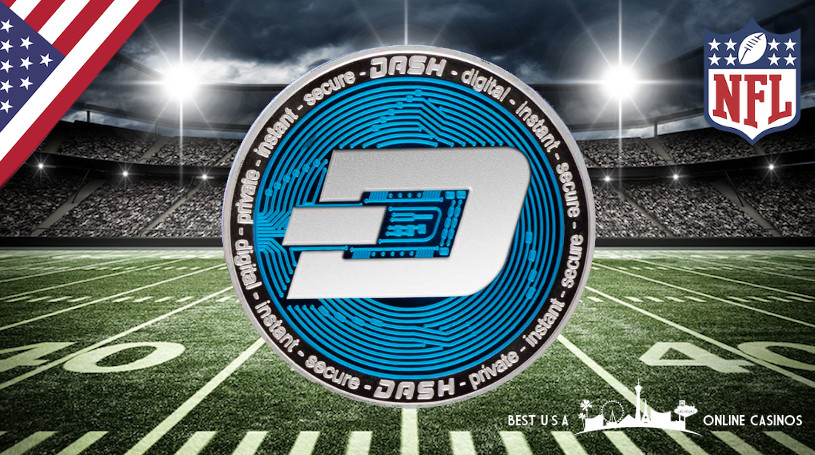 ***Updated on January 3, 2020***
Here's a niche cryptocurrency that doesn't get a lot of mainstream press like Bitcoin and other popular ones do. It's strange because Dash certainly isn't substandard and several connoisseurs consider it superior to most due to its characteristics. At it's peak in January of 2018 it was worth $1,500 USD and now in September 2019 it's trading at $80, making it one of the hardest hit coins during the market crash.
Some of those continuing to hold are starting to give up on a recovery and looking for ways to divest it from their portfolios. Since the NFL season starts tonight a few readers emailed asking who's accepting it and sadly there aren't too many options available. Here are the best USA sportsbooks allowing Dash deposits, and yes it's a short list as these are the only places who satisfied our requirements to be recommended and have proven themselves to be 100% trustworthy.
Like all cryptos, it has rock-solid security although its ChainLocks technology might actually be the strongest out there today. In fact, it's been proven better than it's competitors in the other two important areas of fees and settlement times. Obviously that last point is vital to anyone wanting to collect winnings from an online sportsbook after making successful wagers and requesting a payout.
There was big news for the coin this week as Vietnamese Bvnex Cryptocurrency Exchange announced they're adding Dash, causing bulls to proclaim it will initiate momentum for another run. This was on top of reports confirming it's also getting listed on the new Bitcoin.com exchange, which will expose it to a whole new market segment who might be curious to dip their toes in the water.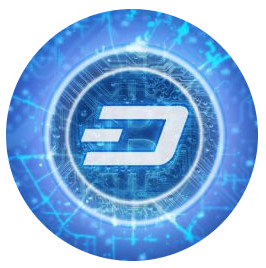 Finally, a breaking story today generated extra fanfare, as Dash partnered with IQ CashNow, a cryptocurrency ATM with more than 1,000 merchants in its network. This will give it further reach in countries like Italy, Spain, Austria, and Greece, as well as numerous outlets in the United States. The improved coverage around the globe can only enhance its reputation while expanding customer awareness.
These events should make critics forget about statements made in August by Ryan Taylor, CEO of Dash Core Group, claiming that it was the most used coin in Venezuela. However, this was proven to be false and a misrepresentation of current statistics, even though it is quite popular throughout the South American nation. Loads of billboards there promote the payment option and the company has given out cellphones with wallets already installed to increase usage rates. If they can get a foothold in Venezuela with it's 32 million residents, the future should be bright and value just might start soaring again.