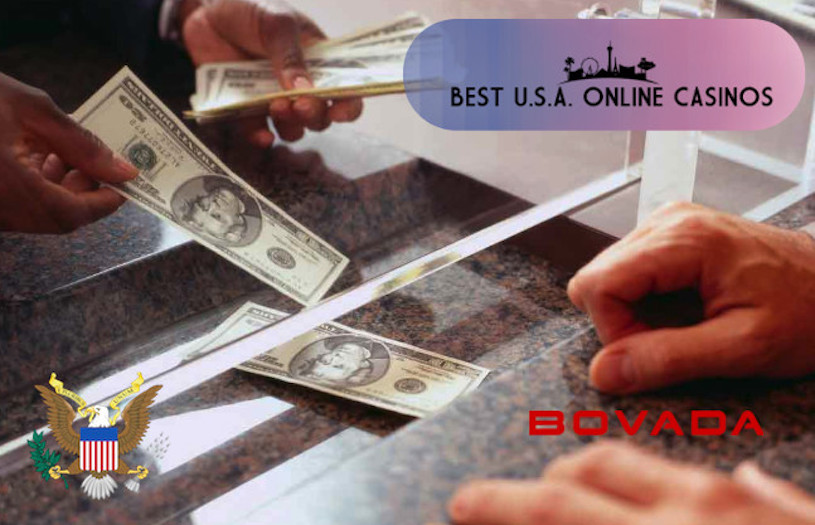 We've been getting some emails recently about this topic so we're going to go ahead and publish a guide that people can use when they have this question. It's actually a pretty common query and one that we originally had ourselves years ago: How do I cash checks from Bovada?
First of all, we encourage you to consult your local laws, however, there is absolutely no reason why banks should be hesitant to cash Bovada checks because U.S. online gambling sites are 100% legal in the eyes of the World Trade Organization and they've proven it twice in international courts. Not to mention that America was founded on the principles of personal freedom and liberty so it's really no one's business what you spend your money on.
The entire industry is in the process of becoming fully regulated in the United States, however, some banks are still nervous about cashing checks from betting websites. Therefore, the main thing you always need to remember is that you should never tell them that the money is from an online casino because they might immediately refuse to cash it. They are under no obligation whatsoever to help you.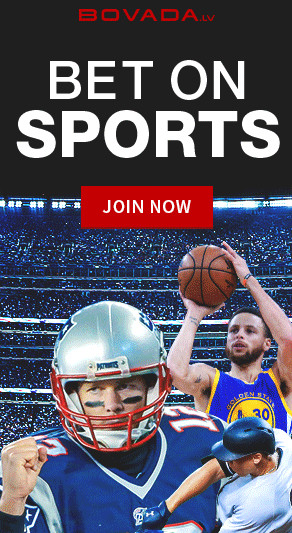 Even worse, they could confiscate the check which would result in you having to contact the Bovada customer service team and request that they cancel it and send a new one. This would obviously result in more fees and an even longer wait to receive your funds. Time frames for payouts can fluctuate wildly and it's not uncommon to sometimes wait for as long as 25 business days to receive your check in the mail. If you want to stay current, come back and take a glance at their review page because we constantly monitor the situation and update the Bovada deposit methods as circumstances change.
Secondly, make sure that you have a reasonable story ready to tell if the person behind the counter asks you who the check is from. It's not their real intention to block you from cashing it, they simply have to go through the process, so just tell them something that will make them happy. For example, you sold something online and this is how you received the payment for it – it's under a business name because the person who bought it did so on behalf of their business.
Payouts from Bovada to players will never have their name on it or anything related to online gambling so it's easy to make up whatever you want. However, our next suggestion is that you first do an online search for the business name on the check to see if anything comes up in the results, as this may influence the story you tell them. The name of the business who has issued the check could be anything from "Rick's Bridal Accessories" to "Downtown Philly Pizza" so just make sure that your story matches the general theme.
If you receive any pushback at all from the bank teller don't get defensive with them, simply state again calmly what the story is and that you would like the check cashed immediately. Don't be scared to ask for the branch manager if they're digging in their heels, or simply leave and try your luck at another bank.
Also, remember that if you're depositing the check and not trying to immediately receive cash, just deposit it at the ATM and wait for the funds to clear, (which could take up to 30 business days). So to recap, from start to finish, this means that you could be waiting for months to actually spend the winnings.
Of course, anyone who wants to avoid all of these hoops and get their money quickly should deposit at online casinos with Bitcoin because the transaction is immediate and private. Receiving winnings via check by mail is so 2009: it's time to start using the best method out there today and cut out the middle men completely. Once you're using cryptocurrency you'll never wait longer than 48 hours for a payout.