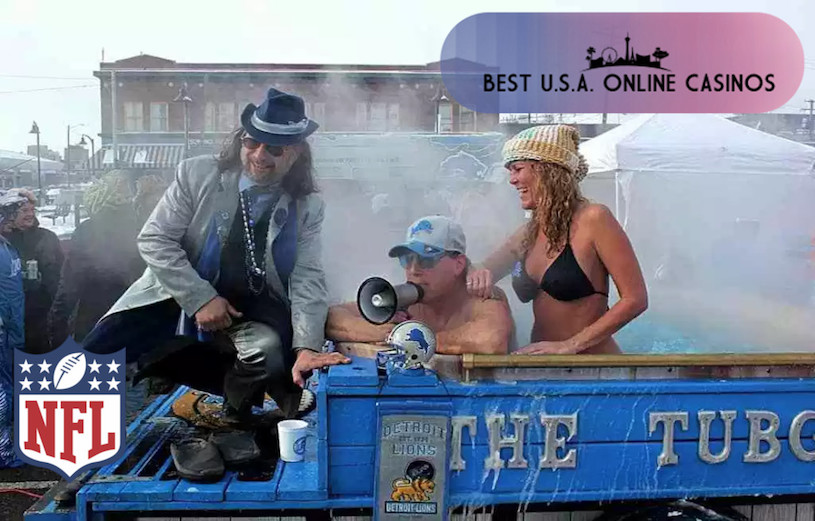 Well that was quite an interesting weekend of professional football, as tons of upsets occurred throughout the day. For anyone interested, when smoke had cleared, one lucky stranger in our NFL Survivor Pool won a cool $65,000 for their troubles. Only five people were left going into the weekend and thanks to Dallas, Detroit, and two other teams below, the blessed fool just scraped by aided by "Big Ben" and the Steelers, walking off with the entire pot to himself. It's even crazier since he accomplished this in Week 11, considering most pools usually go until at least Week 16 or 17.
So two victorious underdogs in the Cowboys (+3½) and Lions (+4) both won outright on Sunday, with the latter proving yet again that a "Home Dog" is always worth a close look. Although, it took Panthers' coach, "Riverboat Ron Rivera", deciding to go for a 2 point conversion rather than kicking an extra point in the final seconds to make it a reality. Cam Newton then missed a wide-open receiver in the end zone to cement the loss. Ouch.
Two of three late afternoon games produced even more shocking results, ultimately helping the aforementioned pool participant win $65k in mid-November, just by catching a few breaks and without assistance of free casino bonus money to stretch bankrolls. Oakland covered 5½ as a last-second field goal hit, winning outright by 2 points. The other dog to bite was the second-longest shot of the day, the Denver Broncos, who beat the Chargers by 1 in Los Angeles, not needing the 7 Vegas had given them.
If Philadelphia would have covered against New Orleans in Sunday Night Football, that would have led to the six biggest Dogs in the eleventh week of the 2018 NFL Season shredding competitors. Oh well, let's see what's on tap for next weekend. On to Week 12…