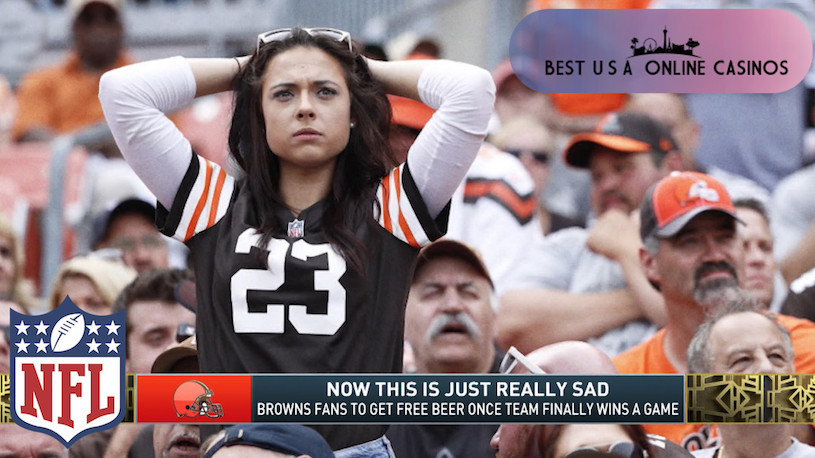 Countless people got lucky in their survivor pools this week with New Orleans stealing a game from Houston with no time on the clock. Not to mention, Seattle looking flat and unprepared, only squeaking out a 1 point victory over a Bengals team that will be lucky to get 4 wins, coming no where close to covering the 9½ home spread. That said, these types of results is exactly why we love early weeks of professional football; welcome to NFL 2019 Week 1.
Let's get right to the biggest disappointment of the weekend (for any geniuses who got cute and took the Browns against a Titans team led by quite possibly the 5th best quarterback in the league) which facilitated millions of dollars of losses at American sports betting sites and fuelled the perpetual engine at the Factory of Sadness. Apparently Cleveland (might) not be hosting a Super Bowl parade this February and their team is (possibly) overrated.
They should come together to give fans their best season in years, even if only scraping together 6 wins. Oh, they lost by 30 points and Baker Mayfield acted like a spoiled brat during the press conference, but on the bright side, things can
only
go up from here.
Another upset of note is the amazing comeback the Cardinals and Kyler Murray pulled off, scoring 18 points in the 4th quarter, ending up with a tie against a frisky Lions team. Even though they didn't win outright they still covered, making a few astute punters a couple of bucks for having faith in the rookie QB.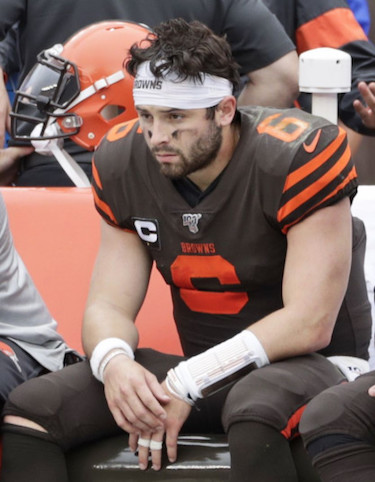 Some might consider Buffalo going on the road and beating the Jets an "upset" but in reality, all 3 AFC teams not starting Tom Brady can beat each other at any time. It looks like New York might have to suffer through two terrible teams this season and most outside the Big Apple will be ecstatic to watch the dumpster fire.
Since there weren't any other surprising dogs, let's close out with the obvious observations of: the Dolphins are terrible (just like we predicted in this NFL 2019 offshore sportsbook underdog analysis for Week 1), Baltimore is solid, the Rams look shaky, Indianapolis might be decent, and no one should be putting a dime on Denver until at least Week 8. Of course, as always, feel free to follow your gut. There are still 22 teams in the league that could either win 4 games or 12, so stay focused for now.
On to Week 2…