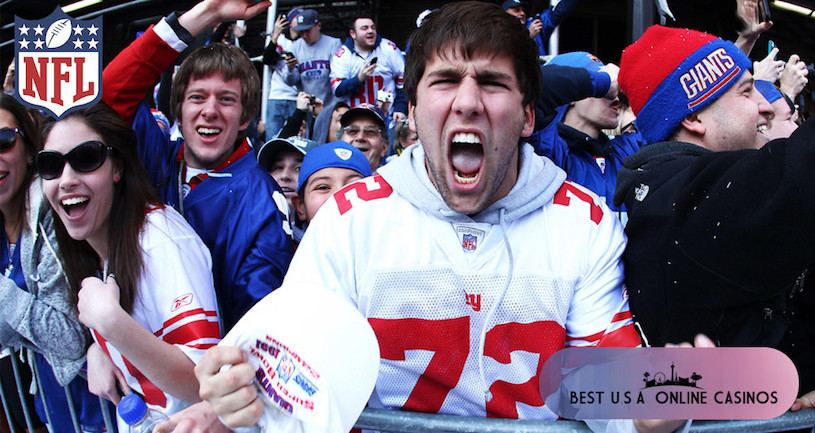 Oh the horror this weekend! New England fell short of covering the 21 point spread by 6 points, only winning 30-14, busting the bankrolls of retail gamblers across America. However, do you know who did cover an insane 3 touchdown spread? None other than the Dallas Cowboys who beat up on Miami by 25 points, surpassing the closing line of -22.5. It looks like something might be brewing this season down in Big D.
Moving north, the Buffalo game was a lot closer than many would have liked, especially those who took them in their Survivor Pools, as they only iced the win on a last second interception to close out the game. That said, the Bills are one of the few teams left in the league who are still undefeated – enjoy it Bills fans, you already know Brady is on his way up there this week.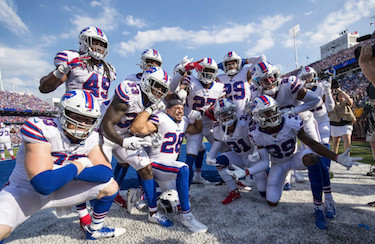 This was actually such a wonky game the line moved multiple times leading up to it, with Bills -5, -6, and -7 being available at many books. Although, it's important to remember that if you and a friend are seeing different gambling lines at an online sportsbook one of you is probably profiled so it might be good to place your action somewhere else.
Carolina looked fantastic smashing Arizona by 18 points on the road, proving they shouldn't have been a 2 point Dog going into Sunday. The Kyle Allen era has officially begun as Cam Newton will be on the sidelines for an undetermined amount of time.
Speaking of new kids on the block, it's obviously necessary to give Daniel Jones a shout out for leading New York past Tampa Bay on the road and winning outright, tossing the 4.5 points bookies were giving them aside. Giants fans had mixed emotions when 2-time Super Bowl winner Eli Manning was benched earlier in the week and it will be interesting to see how long Jones can keep up the winning ways.
Finally, we'll go ahead and pat ourselves on the back for last week's offshore sportsbook NFL Underdog report since we ended it off with "stay away from that Lions game", and anyone that took the Eagles in their Survivor Pool is probably still steaming. Detroit are simply one of those teams that can beat anybody…and Philadelphia are just one of those squads that can lose to anybody. The matchup smelled stranger than French cheese and Detroit not only covered +4 but won outright, making Dog bettors ecstatic in the process.
On to Week 4…