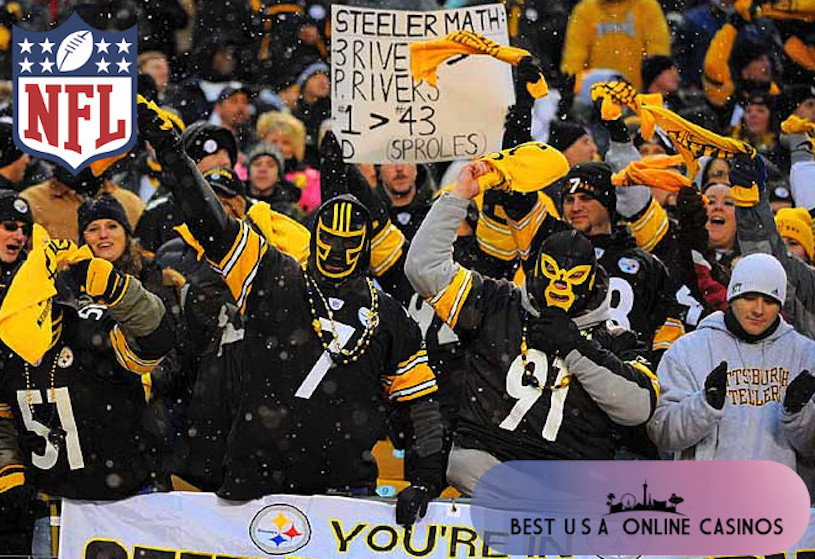 Now that we're almost at the half way mark of the 2019 NFL Season we're starting to figure out who's a contender and who's a pretender and it looks like Philip Rivers and the "San Diego Chargers of Los Angeles" are pretending big-time. Veteran gamblers didn't need to rely on sportsbook welcome bonuses to pad balances last weekend and instead hopped directly on the Pittsburgh moneyline or spread, enjoying an easy cover and an early bedtime at the half.
Some were shocked as James Conner and the Steelers rolled into L.A. for Sunday Night Football and rolled right over the Chargers, leading 24-0 going into the 4th quarter before the hosts finally cobbled together 17 garbage points. Pittsburgh looks like they're not ready to throw in the "terrible towel" just yet and both teams in Southern California are clearly poised to miss the post season.
The late games saw a bit of crazy action and many remembered why they should always take a look at home underdogs, thanks to the Cardinals shrugging off the 3 points offshore gambling websites gave them and held on to beat Atlanta 34-33. To really hammer this point home, the Jets withstood 13 fourth quarter points by Dallas to protect their house and win 24-22. New York was getting 7 against a desperate Cowboys team that's gone into absolute free-fall – where they'll stop, nobody knows.
A couple of early matchups set the stage for the unpredictable day with Houston knocking a few people out of Survivor Pools as they rolled into Kansas City and defeated the Chiefs 31-24. Patrick Mahomes and the boys were only getting 3 points at kickoff so most knew it would be a tight affair, with the Over/Under pushing at 55.
Finally, it looks like the San Francisco 49ers are absolutely for real after marching into the L.A. Coliseum and beating the Rams like a drum, 20-7. They looked great on offense, solid on defense, and doubled their hosts in total years, not needing the 3 points Las Vegas had given them and holding the total way under 50 with just 27 points scored. A lot of "experts" had this one going over but just like every week in professional football, some ended up eating their words for dinner on Sunday night.
On to Week 7…