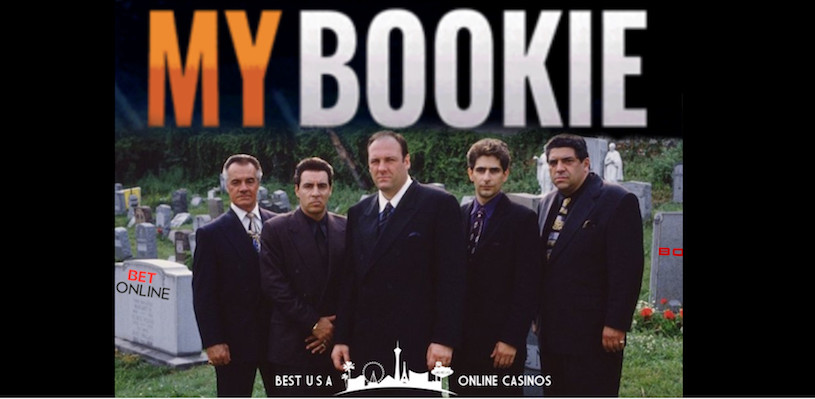 If you're reading this guide you probably already know that you live in the most vigilant jurisdiction in America when it comes to chasing away competitors. Whether it's Tony Soprano's crew bringing the hammer down on rival organizations or Chris Christie and his crew threatening online casinos, let's just say that the powers that be in New Jersey don't take kindly to anyone stepping on their turf.
So how are people from Newark to the Jersey Shore going to bet NFL football online for the 2019 season to get their fix? Well, there's only a week until kickoff and not many reputable choices now that Bookmaker and BetOnline pulled out of the state a few days ago. All NJ residents are now in the process of receiving any balances they held there and the party is clearly over.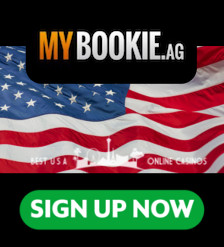 However, there is one lone offshore sportsbook that's decided to follow the international law set by the World Trade Organization's decisive victory against the United States (twice) and are continuing to accept New Jersey residents. The site in question is none other than one of our favorite destinations, MyBookie, led by braggadocios wonder boy, David Strauss. For those who don't remember, he's the Head Bookmaker who really likes it when you bet on celebrity deaths or other embarrassing mishaps incurred by public figures.
Simply stated, the "bad news" is that gamblers in NJ only have one choice of where to play, but the "good news" is that it's an excellent operation that comes highly recommended. They take their business very seriously and as long as you meet rollover requirements and deposit with cryptocurrency, you'll never have a problem there. Well, unless you want to get down on some online poker since that's the one product they don't have, but everything else under the sun is up for grabs including blackjack, slots, and anything else you'd find in "luxurious" Atlantic City.
Anyone who doesn't appreciate government-backed monopolies funded by high-priced lobbyists and propped up by puppet politicians can contact their local representatives to give them an ear-full. For everyone else who just wants to hammer the Bears against the Packers on Thursday Night Football from the comfort of their lazy-boy, go register at MyBookie Sportsbook now to lay down some action.
A quote from Junior pretty much sums it up, You steer the ship the best way you know. Sometimes it's smooth. Sometimes you hit the rocks. In the meantime, you find your pleasures where you can. Well said, Legend.
Anyway, here are the current lines at MB for Week 1 of the 2019 NFL season, ya Goomba. Now if you'll excuse us, we're going to go tell that calzone with legs, David Strauss, to come out of his mouse hole and start Tweeting again.