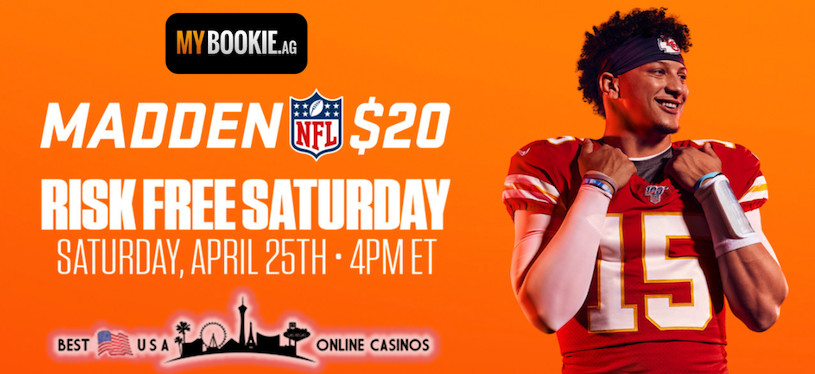 Only a few short days ago it was reported professional sports simulations are the hottest gambling trend in America today and now it seems as if offshore operators have started to treat them as if they're real. Traditional promotions tweaked slightly for eSports are arriving, designed to attract eyeballs since everyone is locked down and starving for something to place action on.
The long parade of virtual events has continued and apparently it's time to honor Super Bowl I at universally-admired MyBookie.ag as they're putting Missouri's favorite team back into The Big Game. Their high-energy marketers are referring to this as a celebration of a classic, which is leading to wild speculation in chats during other NFL SIMs as to whether or not Head Oddsmaker, David Strauss will be dropping any extra surprises.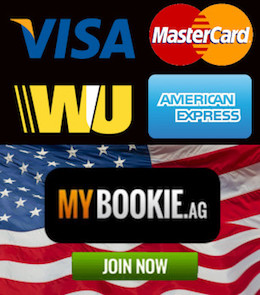 Well, Strauss has rebooted the popular MyBookie Turkey Day NFL Free Play to ensure everyone ends up a winner. It's a straightforward free bet like any seen before, requiring getting down on the Green Bay Packers @ Kansas City Chiefs Redux full game spread this Saturday and if successful, winnings are awarded as per usual. However, losses trigger rebates of amounts staked within an hour, making this a win/win result for all involved.
Only a few standard rules apply such as no buying points, parlays or teasers don't qualify, nor do first half, second half or quarters. Also, solely first wagers made are eligible for refund so choose amounts carefully before confirming. The maximum return is only $20 but it's a great way to try out eSports for free, with returned funds having a minuscule 1x rollover requirement before withdrawing.
Virtual kickoff is at 4:00pm ET on April 25th, so anyone wanting to see the current MyBookie payout times and NFL SIMs schedule should visit now. Every day leading up to Saturday is stacked with tons of games from morning until late at night, guaranteeing nonstop grid iron thrills until real leagues return from hiatus.